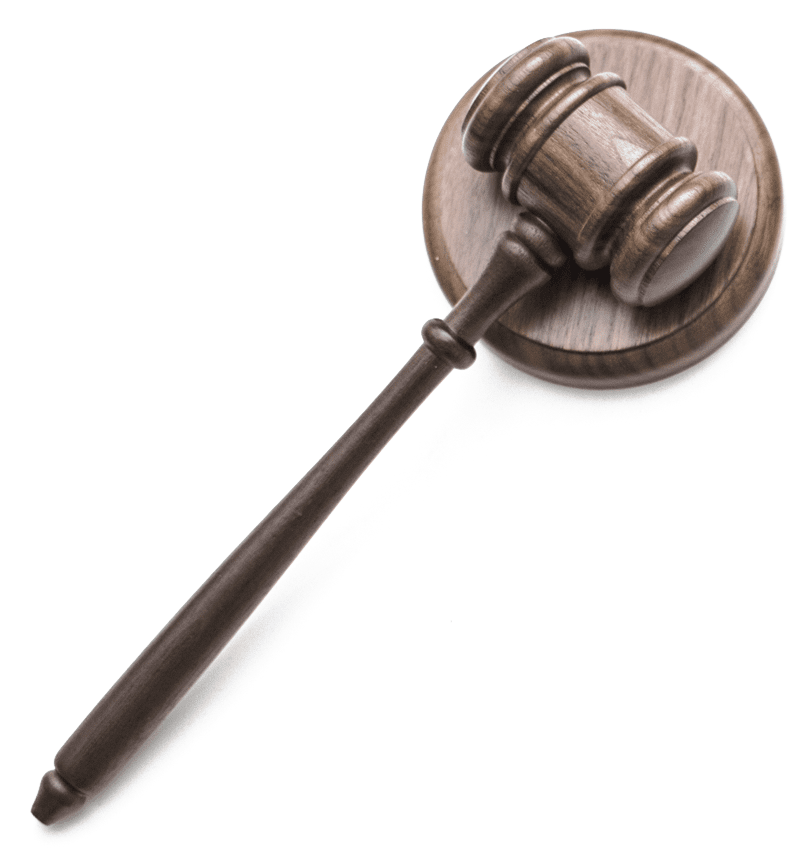 911 Legal Documents
We here at 911 Legal Documents have over 12 years of experience in legal document assistance. Registered and bonded in Los Angeles County, we provide legal document assistance from start to finish. We are a proud member of California Association of Legal Document Assistants (CALDA) and proudly serve the Southern California area.
We have process servers on standby ready to serve your legal documents. Fees to be paid upon serving.
Do process servers need to be licensed in California?
In the state of California, Process Servers are not required to be licensed, though are required to be registered and bonded.
Do i need a Process Server?
It is very important that you, if you are the plaintiff/petitioner or defendant/respondent, do NOT serve your own papers. Service can be complicated and it is VERY important. If it is not done right, you will not be able to move forward with your case.
What do i need to give you to get started?
…
Types of documents we serve:
Summons & Complaints
Record Subpoenas
Small Claims Cases
Personal Subpoenas
Restraining Orders
Writs
Bank Levies
Notices to pay or Quit
Wage Attachments
Cross-complaints
Evictions
Pleadings
Motions
Correspondence
Discovery Order for Appearance and Examination & Judgment Debtor's Statement of Assets