Evictions/Unlawful DETAINERS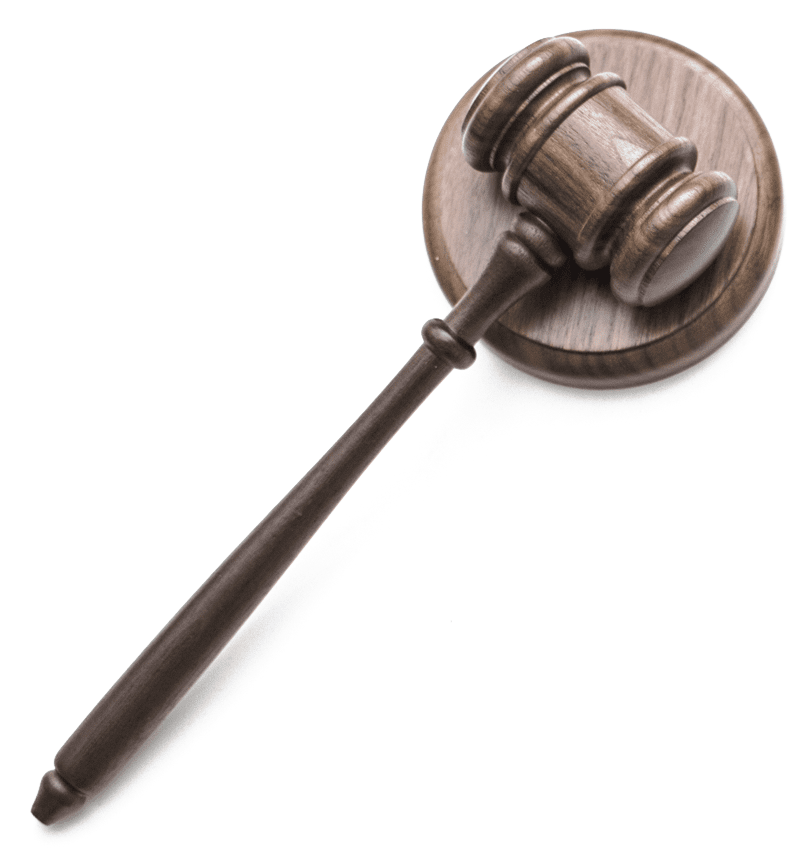 911 Legal Documents
We here at 911 Legal Documents have over 12 years of experience in legal document assistance. Registered and bonded in Los Angeles County, we provide legal document assistance from start to finish. We are a proud member of California Association of Legal Document Assistants (CALDA) and proudly serve the Southern California area.
Evictions/Unlawful Detainers
Evictions can prove very costly and difficult.

 
We will help with the preparation, filing, and serving of all of the legal documents necessary to see the process through from beginning to end.
Answer to Unlawful Detainer/Eviction:
After you are served with a Summons and Complaint, you must file a response with a California court in order to defend yourself in the case. This response must be in the proper legal form. It is not enough to call or write the landlord. It is also not enough to write a letter to the court. You MUST file your response within the deadline.
Is the process of eviction long?
The answer to this question depends on your experience and the ground upon which you want to file your case. Evictions can be process in as little as just a few days. Though typically most tenents fight to stay in their homes thus extending the process by a few weeks if not months.
Is eviction hard to win in court?
If you decide to go at the legal system on your own then the process can become very laborious and cost alot of money and time. With using an experienced legal document assistant like us you can save yourself some time and money.
Preparing lease/rental agreement
We can work with you to create a rental agreement that clearly spells out the rights and responsibilities of all parties involved.
Service of process
We have 11 years of experience in Los Angeles and throughout Southern California who are ready to serve the requisite paperwork when ready.
Eviction Notices
Evictees must be given proper notice and served in accordance with the laws of California. We have the experience to make sure this is done correctly everytime to avoid any errors.
Court Filings
With over 11 years of experience we pay meticulous attention to detail to ensure all forms are filed correctly.
Tenant Screening
Quick, reliable information to make the most informed leasing decisions. You will be able to gain knowlegable information based on your potential tenants to make a good business decision without guessing.
When tenants decide to break the lease or destroy the property, we can help you get your day in court to recover the damages owed. You don't need to be confused when you have a experienced team on your side.