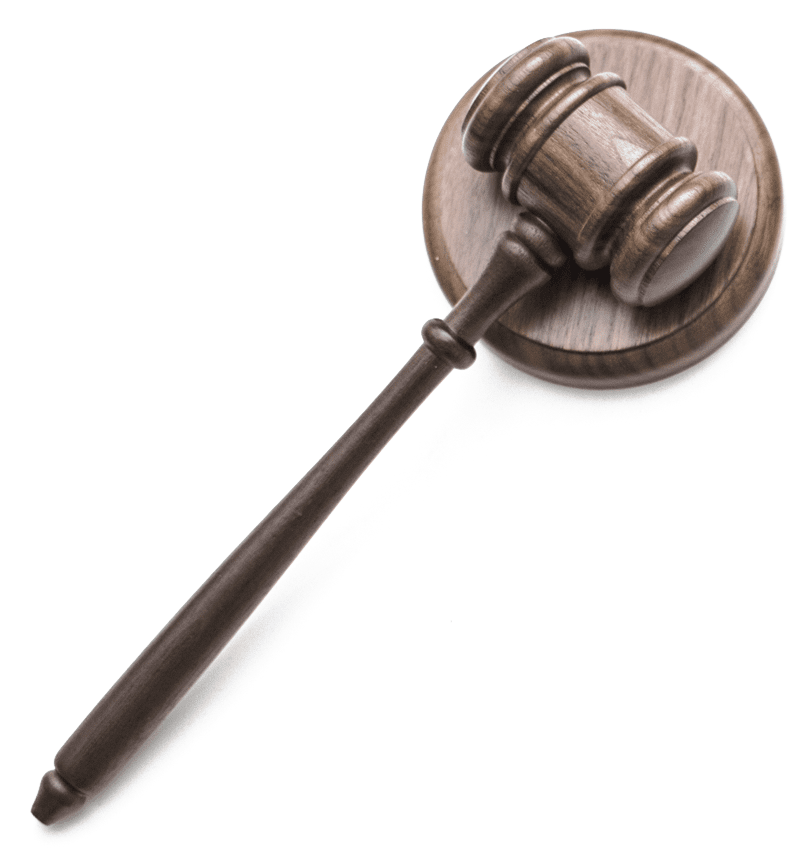 911 Legal Documents
With over 11 years of experience in legal documents. We are registered and bonded in Los Angeles County to provide legal document assistance and self-help services at your specific direction.
When you need help and are not sure where to turn next, choose us. We are experienced and experts in our field and are here to help you today!
Power of Attorney, or POA is a Legal document in which you appoint another person to handle any financial and legal matters on your behalf.
General Power of Attorney
gives a broad authority to act on your behalf
Limited Power of Attorney
delegates limited authority
Durable Power of Attorney
the appointed person is authorized to act as the agent or attorney in-fact, if you are unable to do so for yourself. A durable power of attorney is effective even if you become incapacitated
Can you help with this?
If you want to establish a POA, increase or decrease your current agent's control, or change agents entirely, you may fill out a new POA form. We will help you prepare a POA document, with unlimited revisions, amendments, or revocations.