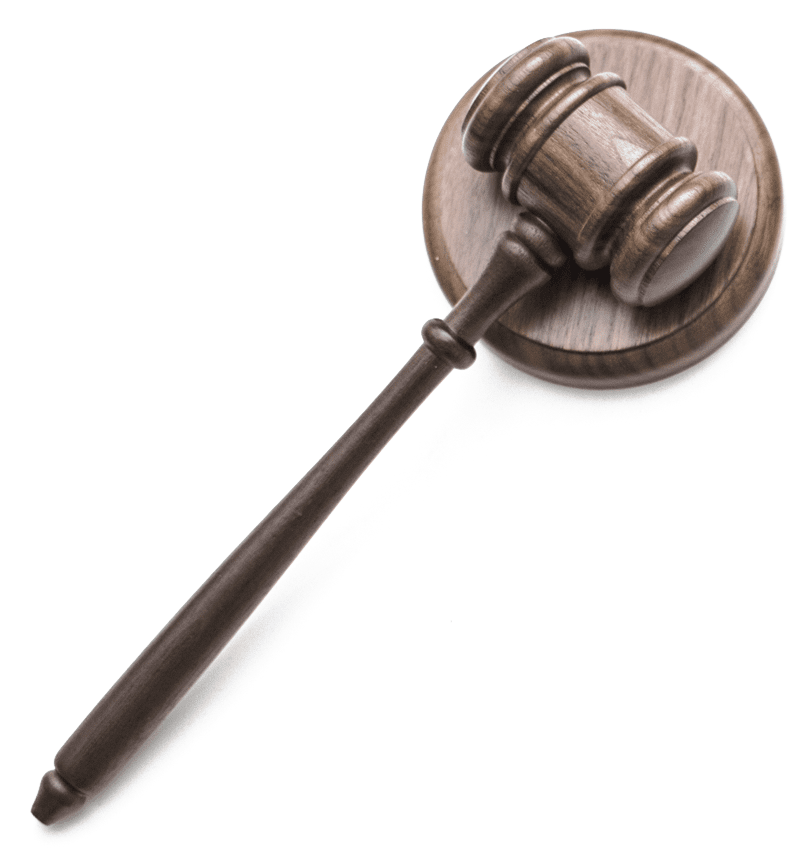 911 Legal Documents
We here at 911 Legal Documents have over 12 years of experience in legal document assistance. Registered and bonded in Los Angeles County, we provide legal document assistance from start to finish. We are a proud member of California Association of Legal Document Assistants (CALDA) and proudly serve the Southern California area.
A deed must always be notarized and filed in the public records; it may also have to be witnessed.
What is a deed?
The document that transfers ownership of real estate. It contains the names of the old and new owners, a legal description of the property, and a signature of the person transferring the property. You can't transfer real estate without a written document, which is almost always a deed.
A deed must be notarized in the presence of the Notary Public. It should be filed with the County Recorder's Office where real estate property is located. We provide all of these services to make this process easy for you.
Common types of Deeds:
A Quitclaim Deed transfers a person's ownership interest in a property. It makes no guarantees about the extent of the person's interest.
Quitclaim deeds are commonly used by divorcing couples; one spouse signs all of his or her rights in the couple's real estate over to the other. This can be especially useful if it the amount of interest a spouse has in property is unclear. A quitclaim deed does not relieve the individual transferring ownership from any existing mortgage.
Quitclaim deeds are also frequently used when there is a "cloud" on a property's title. This occurs when a search reveals that a previous owner, or some other individual, such a previous owner's heir, may yet have some claim to the property. The individual may sign a quitclaim deed to transfer any remaining interest.
A Grant Deed, transfers ownership and implies that the title hasn't already been transferred to another or been otherwise obstructed, except as specified in the deed
A Warranty Deed, transfers ownership and explicitly promises the buyer that the transferor has good title to the property, meaning it is free of liens or claims of ownership. The transferor guarantees that he or she will compensate the buyer if that promise is broken. The warranty deed may make other promises as well to address particular matters regarding the transaction.