Advanced Health Care Directive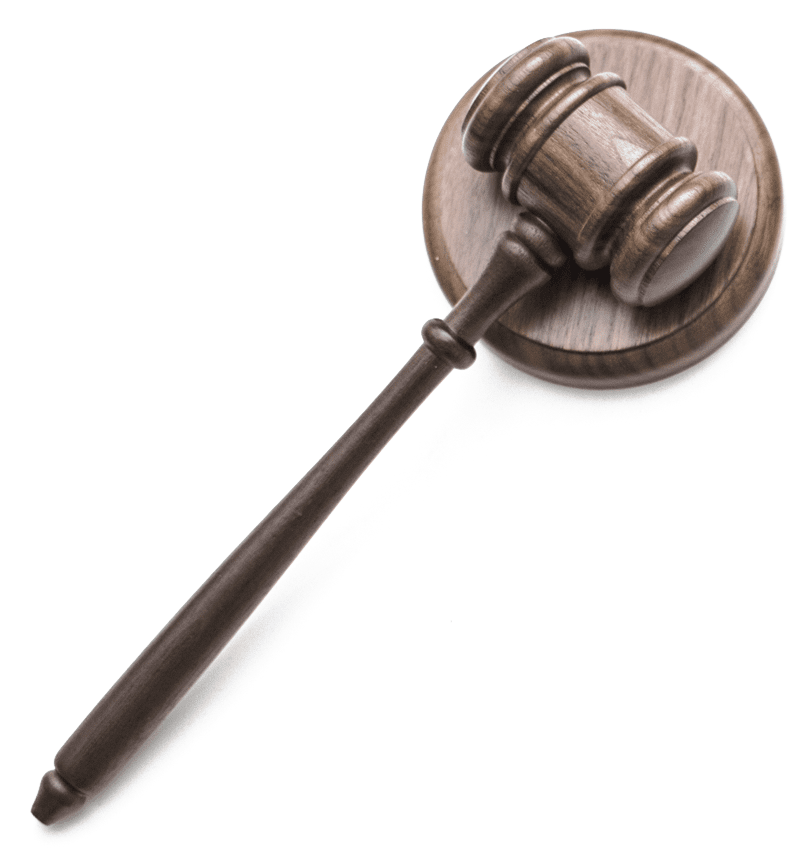 911 Legal Documents
We here at 911 Legal Documents have over 12 years of experience in legal document assistance. Registered and bonded in Los Angeles County, we provide legal document assistance from start to finish. We are a proud member of California Association of Legal Document Assistants (CALDA) and proudly serve the Southern California area.
Advanced Health Care Directive
Also known as a Living Will, Advance Decision, or Personal, Advance, or Medical Directive
Whats is it ?
A legal document in which a person specifies the actions that should be taken for their health if they are no longer able to make decisions for themselves. This can be due to illness or other extenuating circumstances
Why do i need one ?
You as a free indiviual have a right to determine your wishes under the United States Constitution. Even when you are no longer able to communicate your decisions. By setting this up prior you will have the piece of mine of knowing your wishes will be followed in the unlikely event something unfortanate does happen.
Is this something you do?
We can of course help you with the preparation of your Advanced Directive. This document will protect your rights as you see fit according to your decision in the event something does occur.