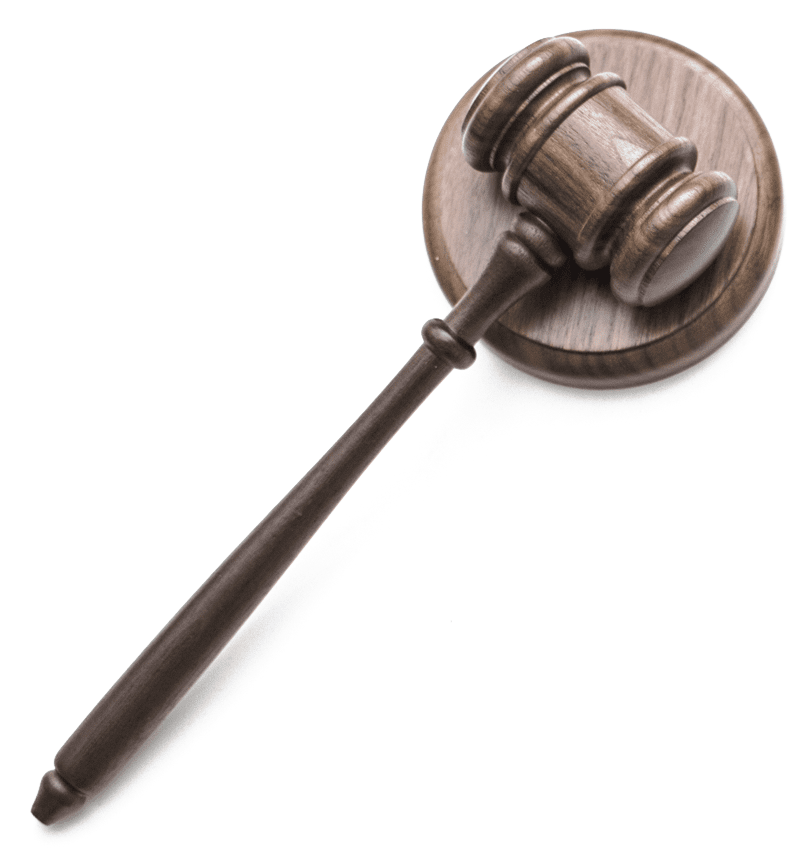 911 Legal Documents
We here at 911 Legal Documents have over 12 years of experience in legal document assistance. Registered and bonded in Los Angeles County, we provide legal document assistance from start to finish. We are a proud member of California Association of Legal Document Assistants (CALDA) and proudly serve the Southern California area.
A restraining order (also called a "protective order") is a court order that can protect someone from being physically or sexually abused, threatened, stalked, or harassed.
The person granted a restraining order is called the "protected person." The person against whom restraining order is directed is the "restrained person." Sometimes restraining orders include "other protected persons," like family or household members of the protected person.

What does a restraining order do? In general, restraining orders may include:  In general, restraining orders may include:
Personal conduct orders
These are orders to stop specific acts against everyone named in the restraining order as a "protected person." Some of these orders may call for the restricted person to cease any or all of the following:
Contacting, calling, or sending any messages (including e-mail)

Attacking, striking, or battering

Stalking

Threatening

Sexually assaulting

Harassing

Destroying personal property

Disturbing the peace of the protected persons.
Stay-away orders
These are orders to keep the restrained person a certain distance away (i.e. 50 or 100 yards) from:
The protected person or persons

Where the protected person lives

His or her place of work

His or her children's schools or places of child care

His or her vehicle

Other important places frequented by protected persons
Residence exclusion ("kick-out" or "move-out") orders
These orders demand that the restrained person vacate the protected person's home, taking only his or her own clothing and personal belongings until a court hearing.
These orders may be requested in domestic violence or elder/dependent adult abuse restraining order cases.
There are 4 types of Restraining orders you may request:
Domestic Violence Restraining Order.

Elder or Dependent Adult Abuse 

Restraining Order

Civil Harassment Restraining Order

Workplace Violence Restraining Order
For the restrained person, having a restraining order against him or her may have very serious consequences:
He or she may be barred from certain locations or activities.
He or she may have to vacate his or her home.
It may affect his or her ability to see his or her children .
It may affect his or her immigration status if he or she is applying for a green card or visa
If the restrained person violates (breaks) the restraining order, he or she may go to jail, pay a fine, or both.