Child Custody & Child Support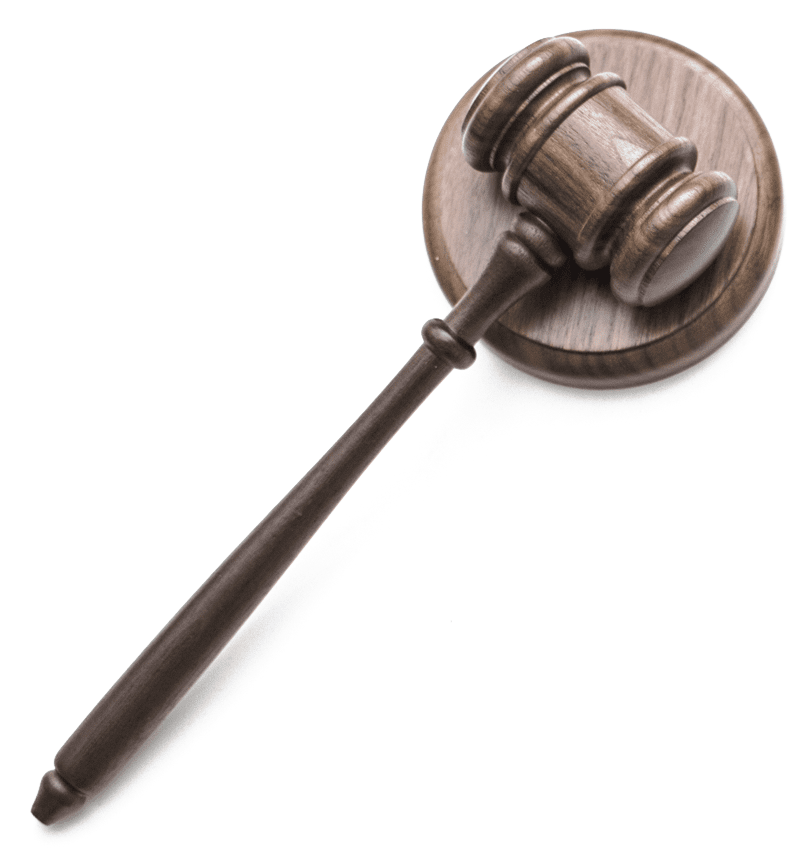 911 Legal Documents
We here at 911 Legal Documents have over 12 years of experience in legal document assistance. Registered and bonded in Los Angeles County, we provide legal document assistance from start to finish. We are a proud member of California Association of Legal Document Assistants (CALDA) and proudly serve the Southern California area.
Child Custody & Child Support/Request for Order (RFO)
When you file for divorce, legal separation, or parentage, you may also file paperwork called a Request for Order, or an RFO.
Whats is an RFO?
An RFO is a request to the state of California for orders regarding such issues as child custody, visitation, and support. It may also be used to summon another party in your case to appear in a court.
Can you help?
If you wish to establish or modify custody and/or visitation orders, we will prepare a new, or modify an existing, order for you.