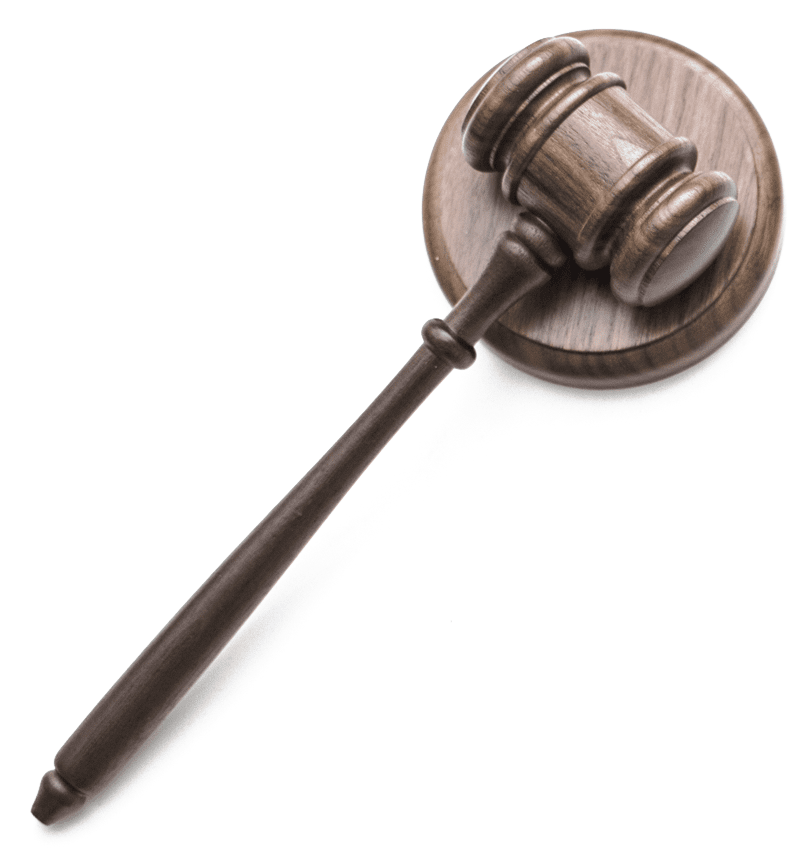 911 Legal Documents
We here at 911 Legal Documents have over 12 years of experience in legal document assistance. Registered and bonded in Los Angeles County, we provide legal document assistance from start to finish. We are a proud member of California Association of Legal Document Assistants (CALDA) and proudly serve the Southern California area.
With the right guidance, changing your name is easier than you think. Whatever your reason is for a name change, we make it easy for you or your children to get court approval
Once your Degree for name change is granted, you can officially use your new name on all government and financial records.
We will help you with the preparation and filing of the documents. In most cases, no court appearance is necessary.