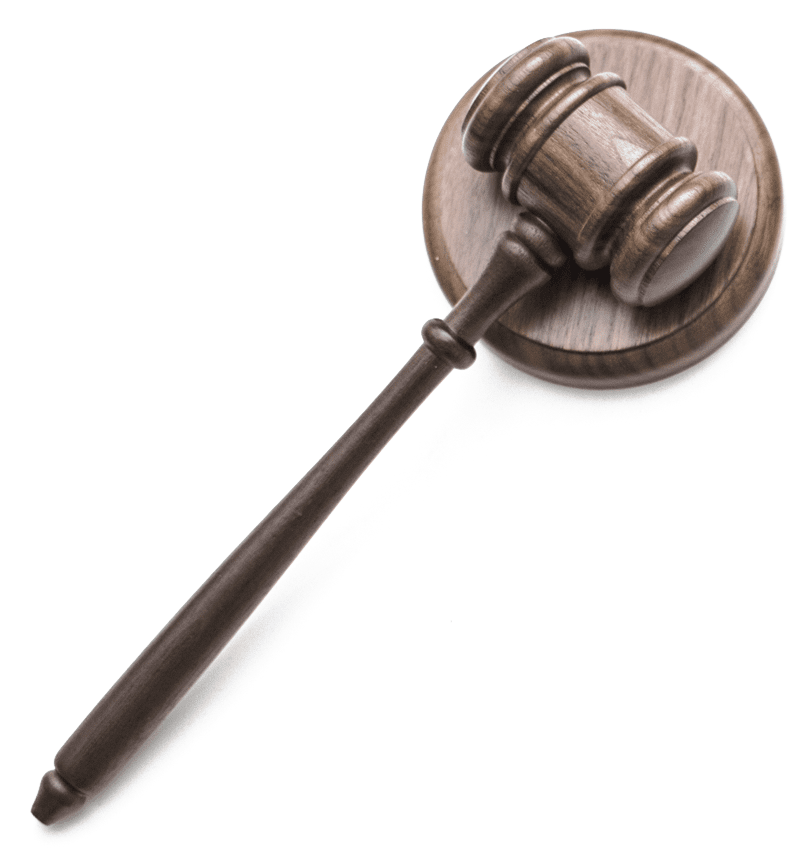 911 Legal Documents
We here at 911 Legal Documents have over 12 years of experience in legal document assistance. Registered and bonded in Los Angeles County, we provide legal document assistance from start to finish. We are a proud member of California Association of Legal Document Assistants (CALDA) and proudly serve the Southern California area.
Conservatorship is a legal concept in the United States. A guardian or a protector is appointed by a judge to manage the financial affairs and/or daily life of another due to physical or mental limitations, or old age.
Who can file for Conservatorship?
There are a number of people who can file for a conservatorship:
The spouse or domestic partner of the proposed conservatee;
A relative of the proposed conservatee;
Any interested state or local entity or agency; 
Any other interested person or friend of the proposed conservatee; and
The proposed conservatee, himself or herself.
Is Conservatorship a long process?
As with most legal process, Conservatorship is a long and complex process. It will start once the paperwork has been filled out and filed with the courts. It will take time for the court appointed investigator to conduct their investigation. Once completed the hearing will be scheduled and the proposed conservatee will need to attend unless excussed due to illness. At this point the judge will eithe grant or dismiss the conservatorship.
Can you help with this process?
We would be more then happy to assist in filling out the legal documents for your conservatorship. We do not provide legal advice however while going through the process.