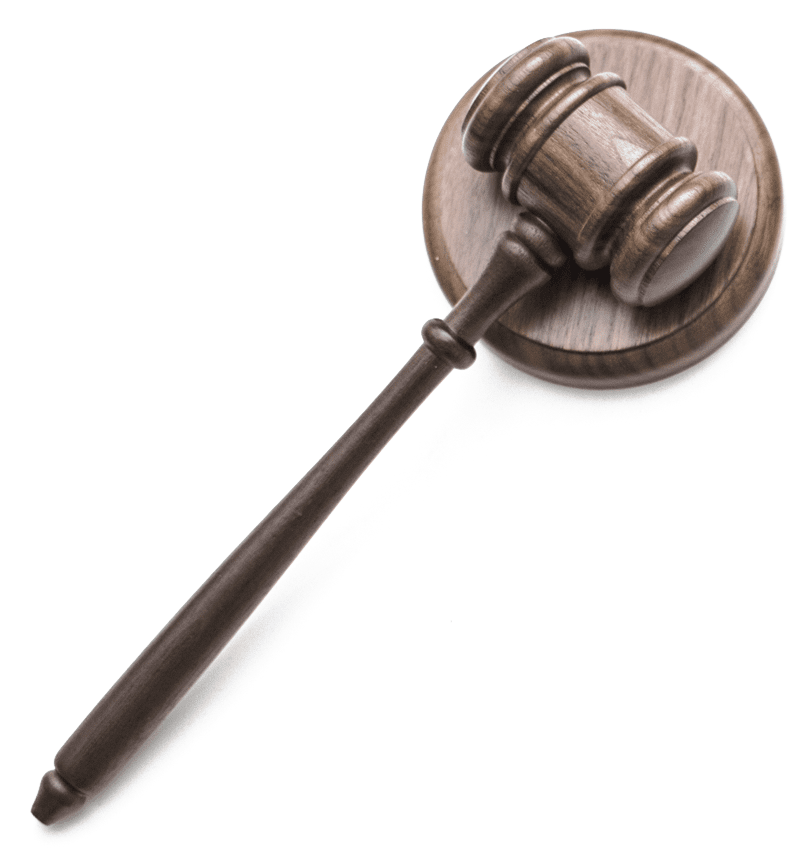 911 Legal Documents
We here at 911 Legal Documents have over 12 years of experience in legal document assistance. Registered and bonded in Los Angeles County, we provide legal document assistance from start to finish. We are a proud member of California Association of Legal Document Assistants (CALDA) and proudly serve the Southern California area.
Legal guardianship is a court order that establishes someone other then the parents as responsible for taking care of a child
How does Guardianship differ from Adoption:
Guardianship differs from adoption. In a guardianship, the court gives the guardian legal custody of the child. He does not adopt the child. The guardianship may last until the child turns eighteen or the court may terminate the guardianship and return the child to the parents or instate a new guardian.
What exactly is a Guardianship?
A guardianship of a child takes away the parents' right to make decisions about their child's life. However, it does not permanently terminate parental rights. This means that although the guardian now has custody and is responsible for raising the child, the parents are still the child's legal parents.
Is the Guardianship process short?
No. It is a multistep process with several steps to be completed in a timely manner. With our experience we can help you to ensure you don't miss a step along the way.