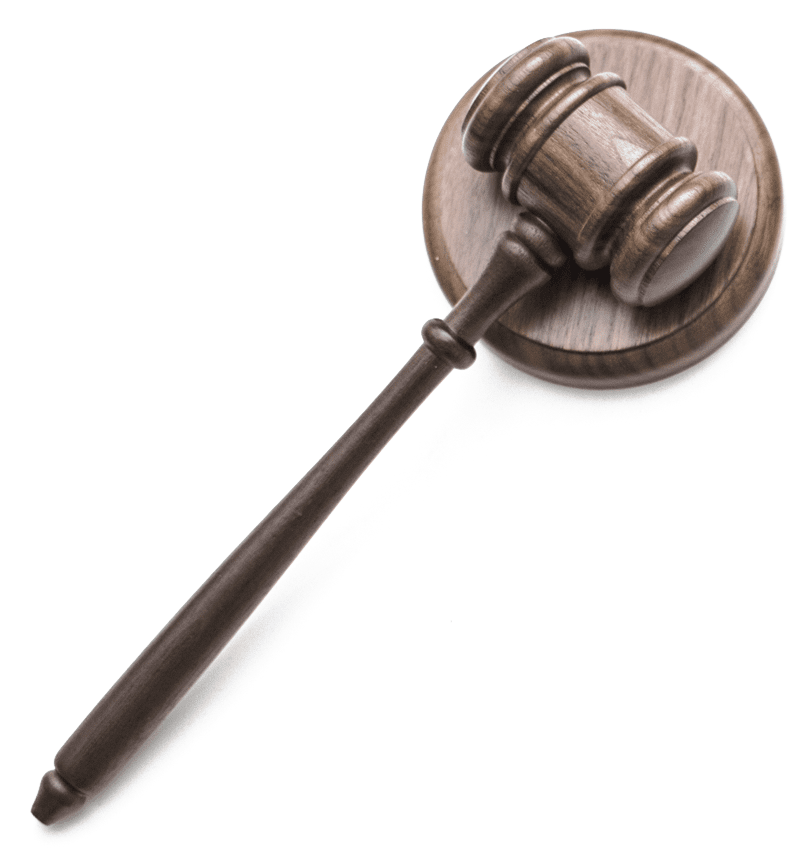 911 Legal Documents
We here at 911 Legal Documents have over 12 years of experience in legal document assistance. Registered and bonded in Los Angeles County, we provide legal document assistance from start to finish. We are a proud member of California Association of Legal Document Assistants (CALDA) and proudly serve the Southern California area.
Proposition 47
Proposition 47 reclassifies some nonviolent offenses as misdemeanors. If you have a qualifying felony, you may be able to reduce it! Relief under Proposition 47 provides the reduction of certain simple offenses such as shoplifting, forgery, fraud, theft, and other crimes. You may be able to change your record of conviction from felony to misdemeanor to expungement.
Record Sealing
Contrary to common misperception, juvenile records are not automatically sealed once you turn 18 unless you obtain a judicial order to seal and destroy them.
Sealing your juvenile criminal record will prevent prospective employers, state licensing agencies, lenders, landlords, and school officials from discriminating against you because of mistakes you made when you were young.
Consultation with no obligations!
info@911legaldocuments.com
Phone: (818) 396-9117
Fax: (877) 594-2075
2600 Foothill Blvd. Ste 302
La Crescenta, CA 91214
Monday – Friday: 9:30am – 6:00pm
Saturday: 9:30am – 2:00pm (Only with Appointment)
Closed on Sundays
Walk-ins are welcomed