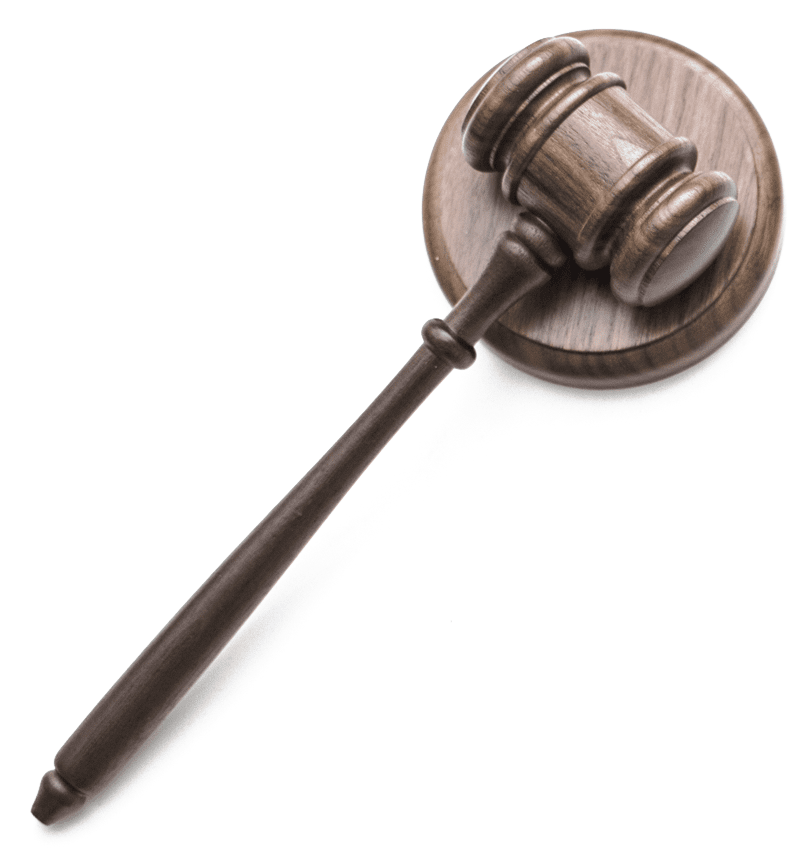 911 Legal Documents
We here at 911 Legal Documents have over 12 years of experience in legal document assistance. Registered and bonded in Los Angeles County, we provide legal document assistance from start to finish. We are a proud member of California Association of Legal Document Assistants (CALDA) and proudly serve the Southern California area.
Adjustment of Status
Adjustment of Status is the process of becoming a lawful permanent resident in the United States.
There are a few ways to adjust status, but most adjustments happen while in removal proceeding through family members. It can be a very complicated process not even considering the enormous amount of paperwork involved. You may have to file different documents with multiple people and agencies.
DACA Renewal
If you were granted DACA at least once, you may submit an application to renew your DACA. You must also meet the following requirements in order to qualify for DACA renewal:
You must not have departed the U.S. on or after August 15, 2012, without first having been granted advance parole.
You must have resided continuously in the U.S. from the time you submitted the initial request for DACA up until the present time.
You must not have been convicted of a felony, a significant misdemeanor, or three or more misdemeanors, and must not otherwise pose a threat to national security or public safety.
Freedom of Information Act Requests (FOIA)
Filler.
Immigration Defense
Filler.
Family-Based Immigration Petitions
Family-based immigration requires the participation of at least two family members, a petitioner and a beneficiary. The petitioner must be a U.S. citizen or lawful permanent resident that wants to sponsor a foreign family member for a green card. The beneficiary is the foreign family member that wants to obtain a green card. In some categories, the beneficiary may have a spouse and children that qualify as derivative beneficiaries.
All family-based immigrants fall into one of two major categories, immediate relative or family preference. Spouses, parents, and the unmarried children of U.S. citizens are classified as immediate relatives.
There are an unlimited number of immigrant visas available each year for immediate relatives of U.S. citizens. All other qualified relationships are considered family preference categories. The number of family preference immigrant visas is limited. That's because immigration law puts a numerical cap on the number of green cards that can be issued to family preference categories each year. As a result, there's a backlog and long wait for many of the family preference categories.
Fiancé

Immigration Visa Petition

The fiancé visa, or K-1 visa, is a nonimmigrant (temporary) visa issued to the fiancé of a U.S. citizen in order to enter the U.S. for the purpose of getting married. If the couple wishes, the foreign-born person can, after the marriage, apply to get lawful permanent residence (a green card) using the process known as "adjustment of status." This process does not require leaving the United States for the required green card interview.
National Visa Center Processing
When your petition is approved, USCIS sends it to the National Visa Center (NVC). There is a delay between when you get the notice of approval from USCIS and when NVC receives the petition. After NVC receives
the petition, it will create a case record and assign a case number, usually within 24 hours of being received from the USCIS. Case
number is used to track the case throughout its duration at the NVC. You should wait at least wait 3 weeks after you get your Notice
of Approval before calling NVC if you have not heard from NVC by that time.
If the case is not current, NVC will send you a letter informing you that they have your file at NVC and they will hold it until your
case becomes current.
Naturalization and Citizenship Immigration Document Preparation
We have over 1 years of experience in immigration legal document preparation. We ensure all forms are filled out accurately and ready to be submitted. Once the forms are submitted we continue to support you in your case as you continue to need help.
Consultation with no obligations!
info@911legaldocuments.com
Phone: (818) 396-9117
Fax: (877) 594-2075
2600 Foothill Blvd. Ste 302
La Crescenta, CA 91214
Monday – Friday: 9:30am – 6:00pm
Saturday: 9:30am – 2:00pm (Only with Appointment)
Closed on Sundays
Walk-ins are welcomed